"I can hardly bear all this attention"
---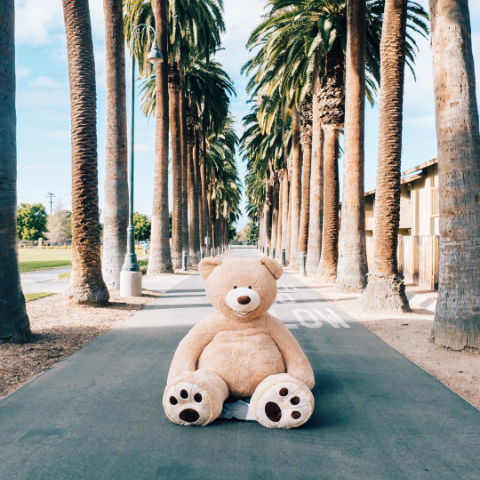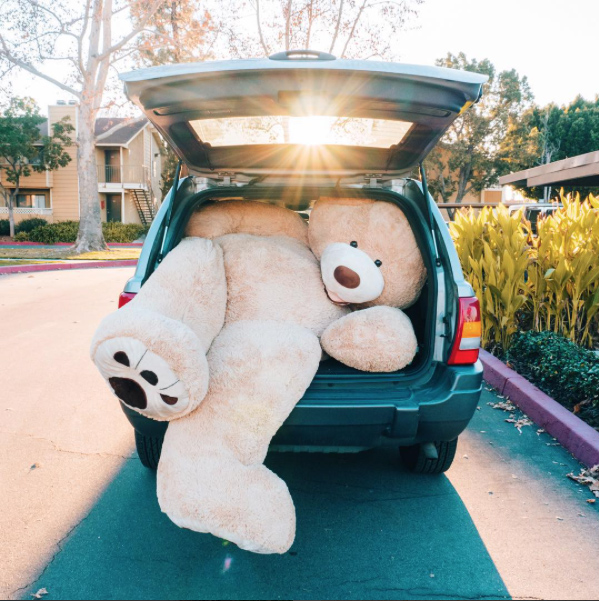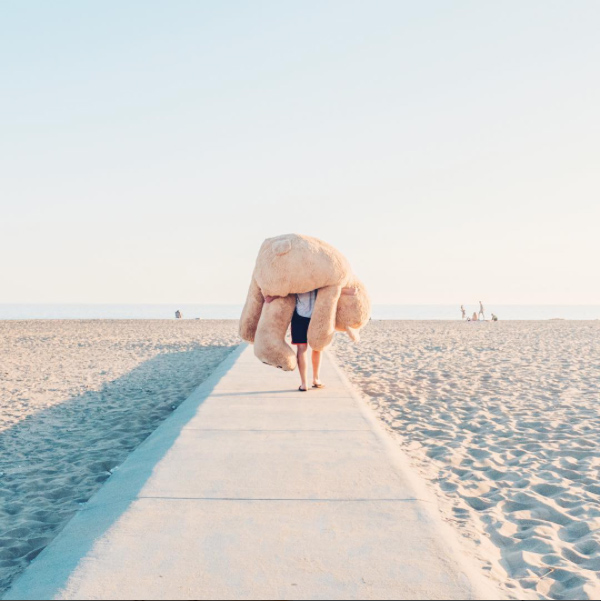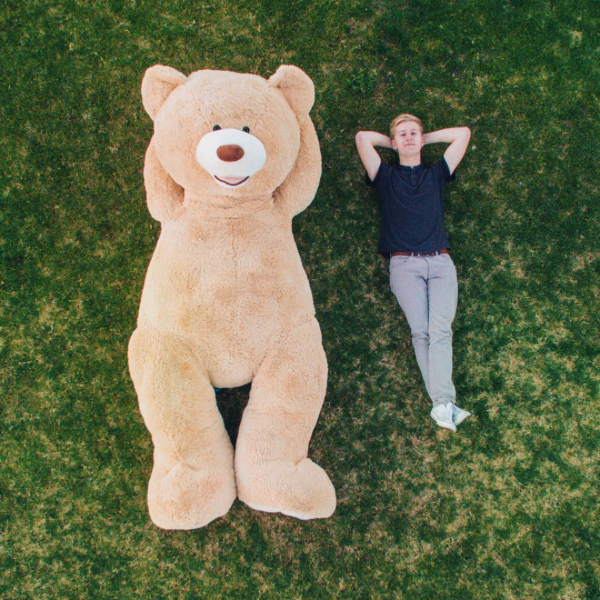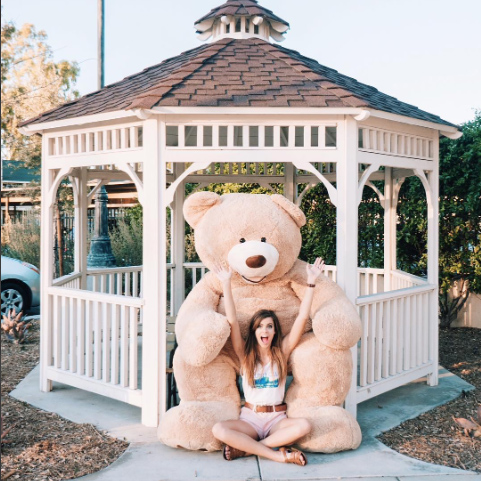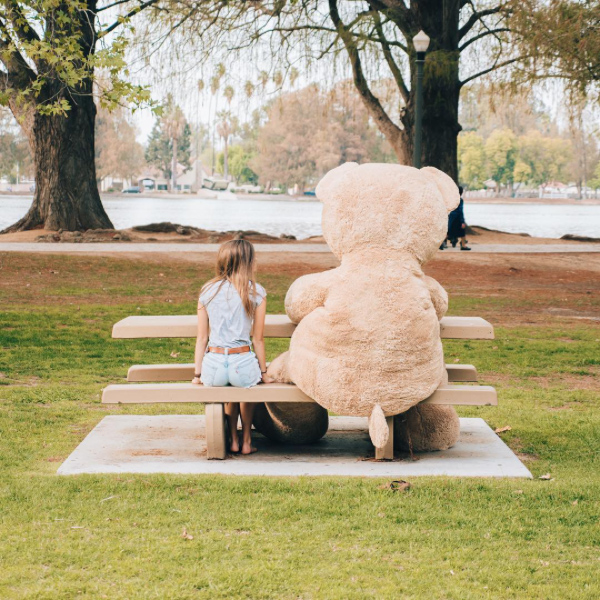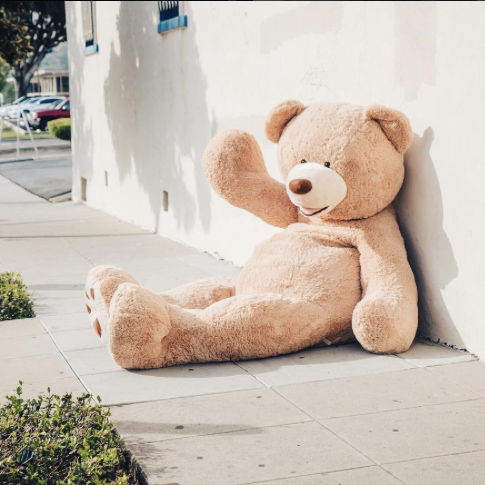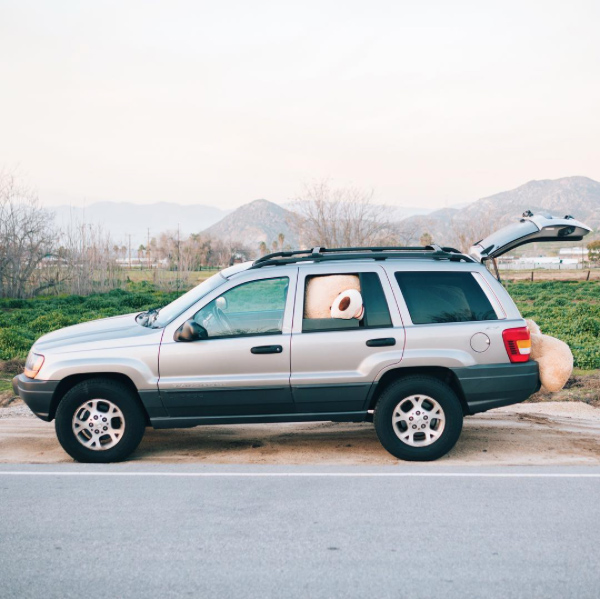 Created by Spencer Findlay & Mackenzie Schmutz
SEMYON BYNNY | ЗАЯЦ СЕМЕН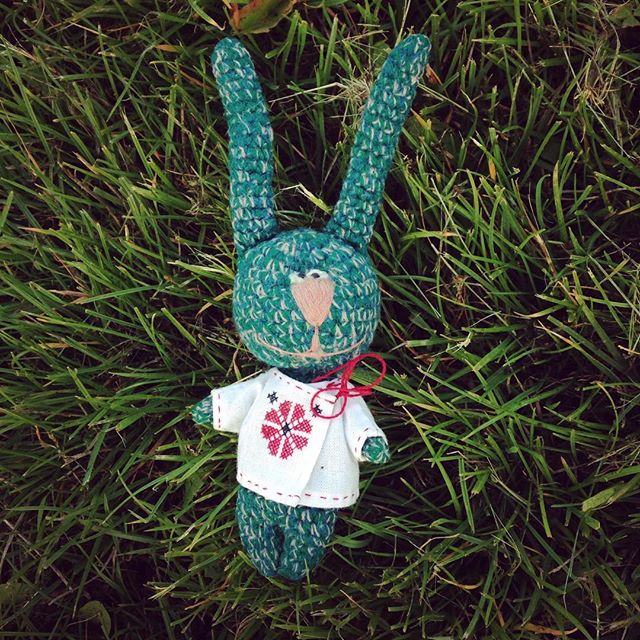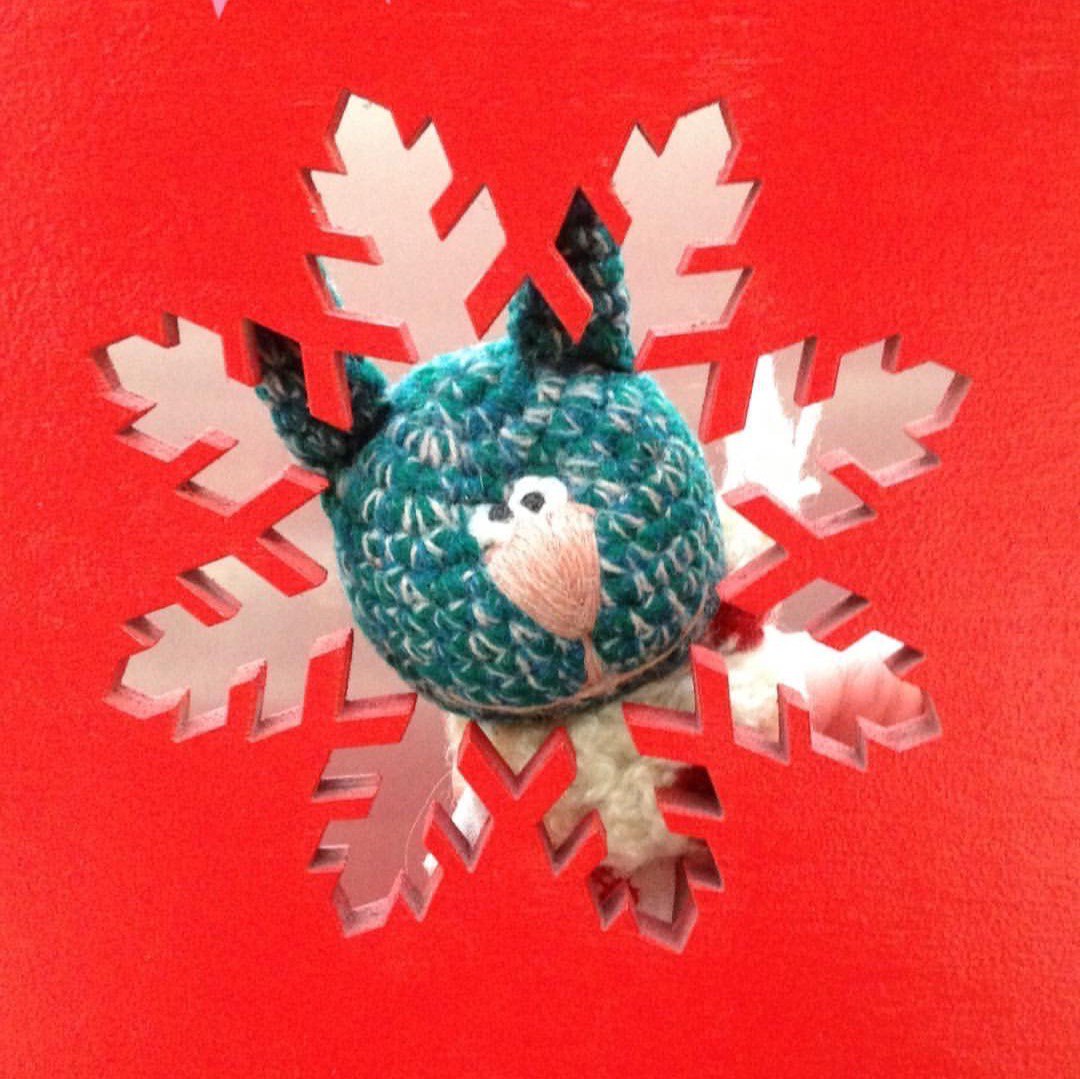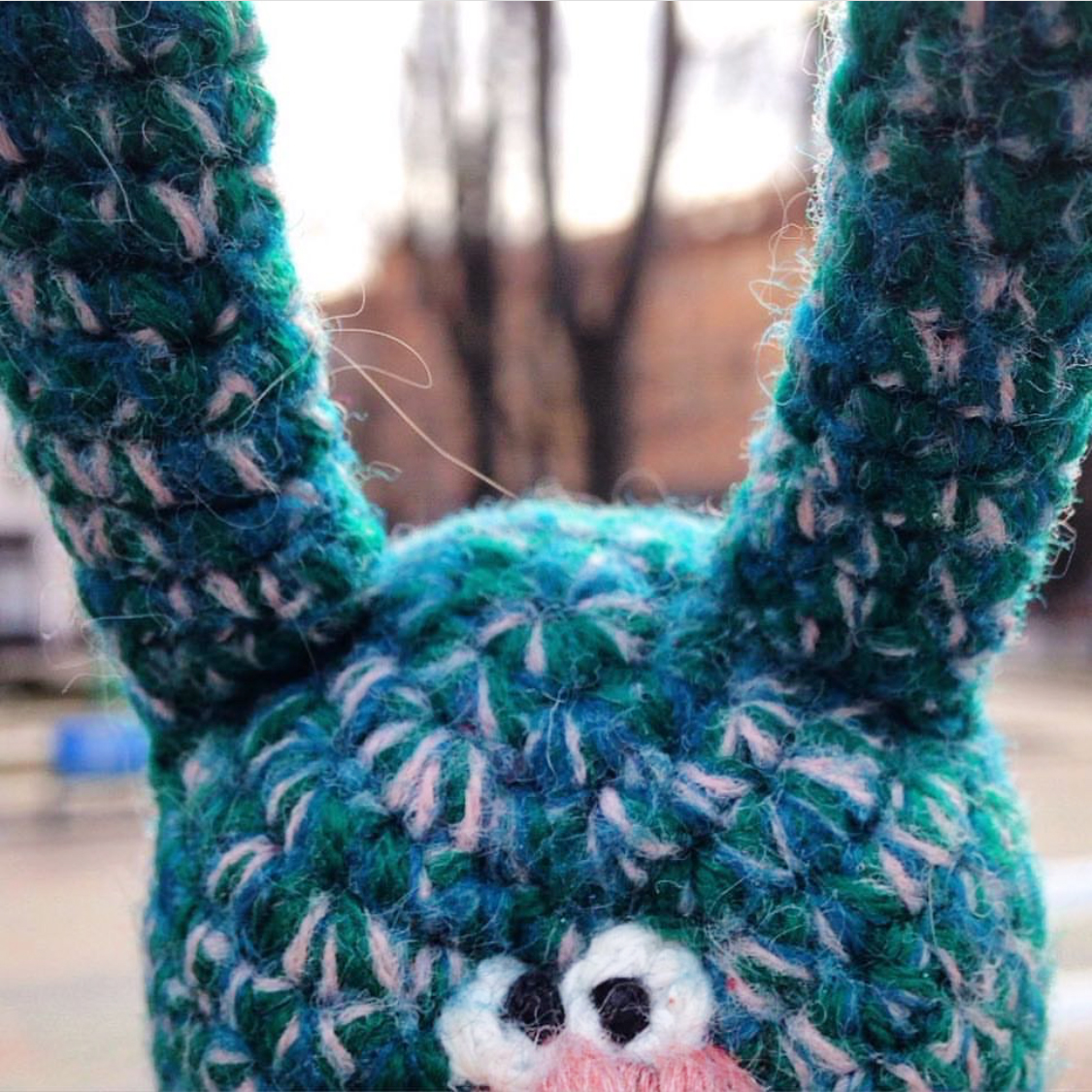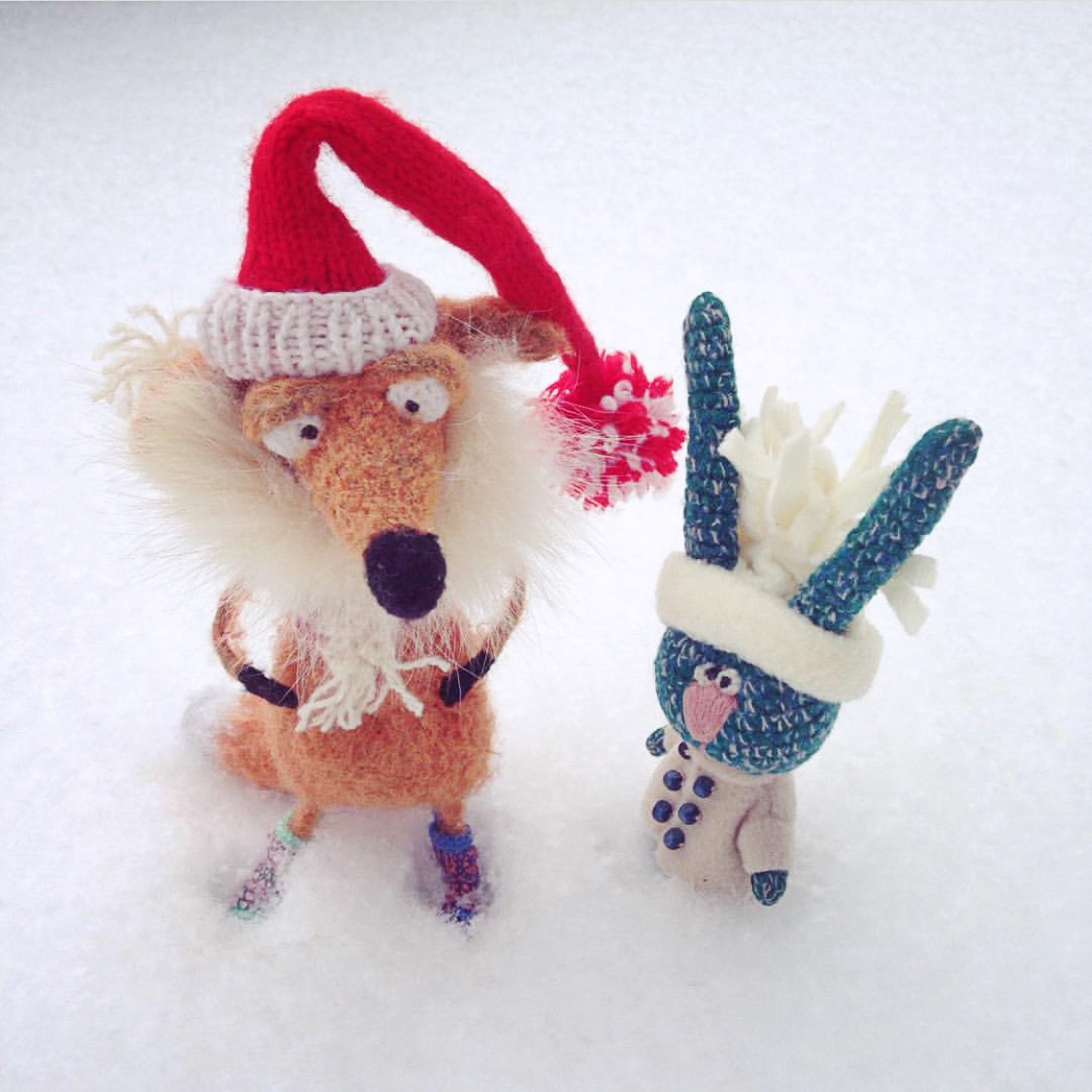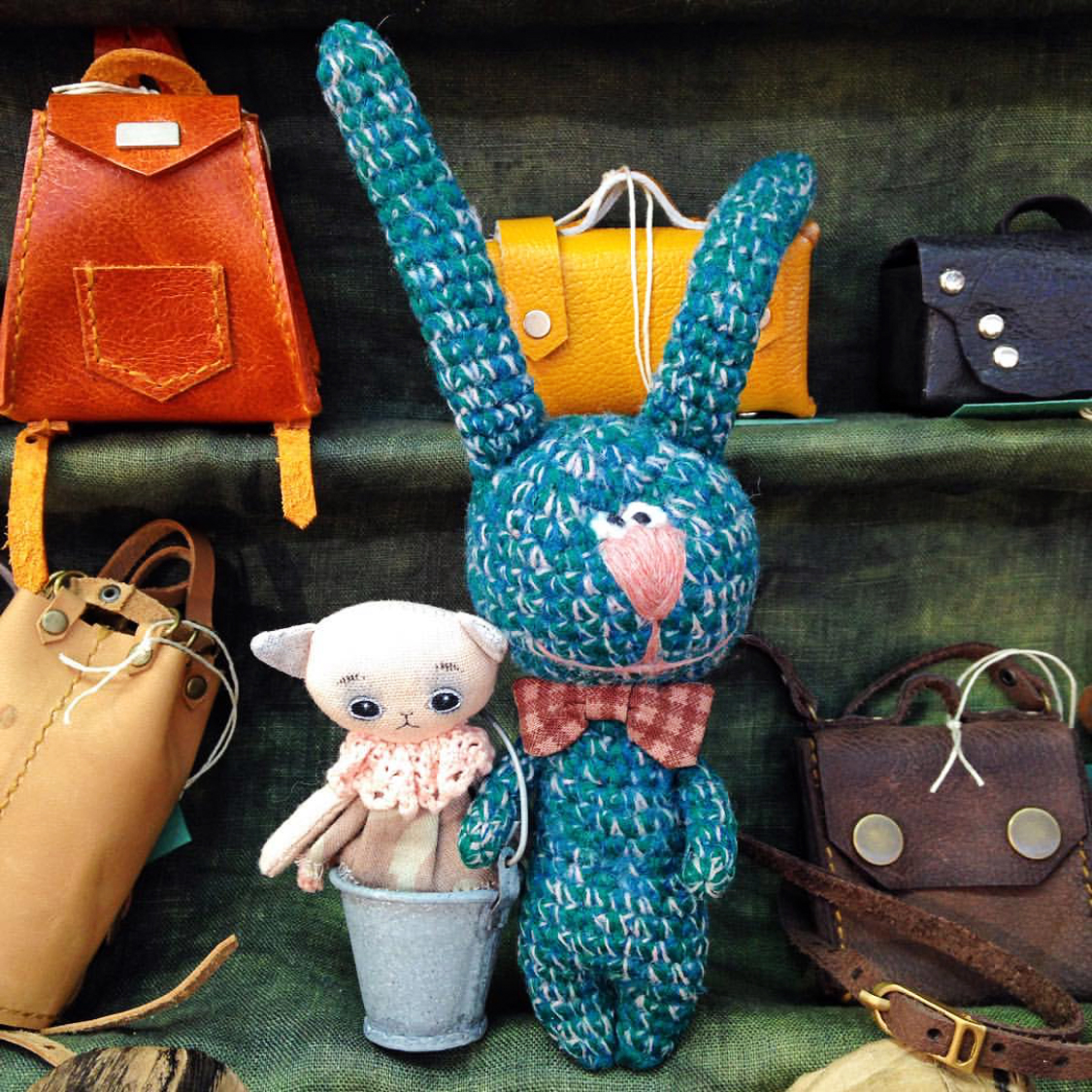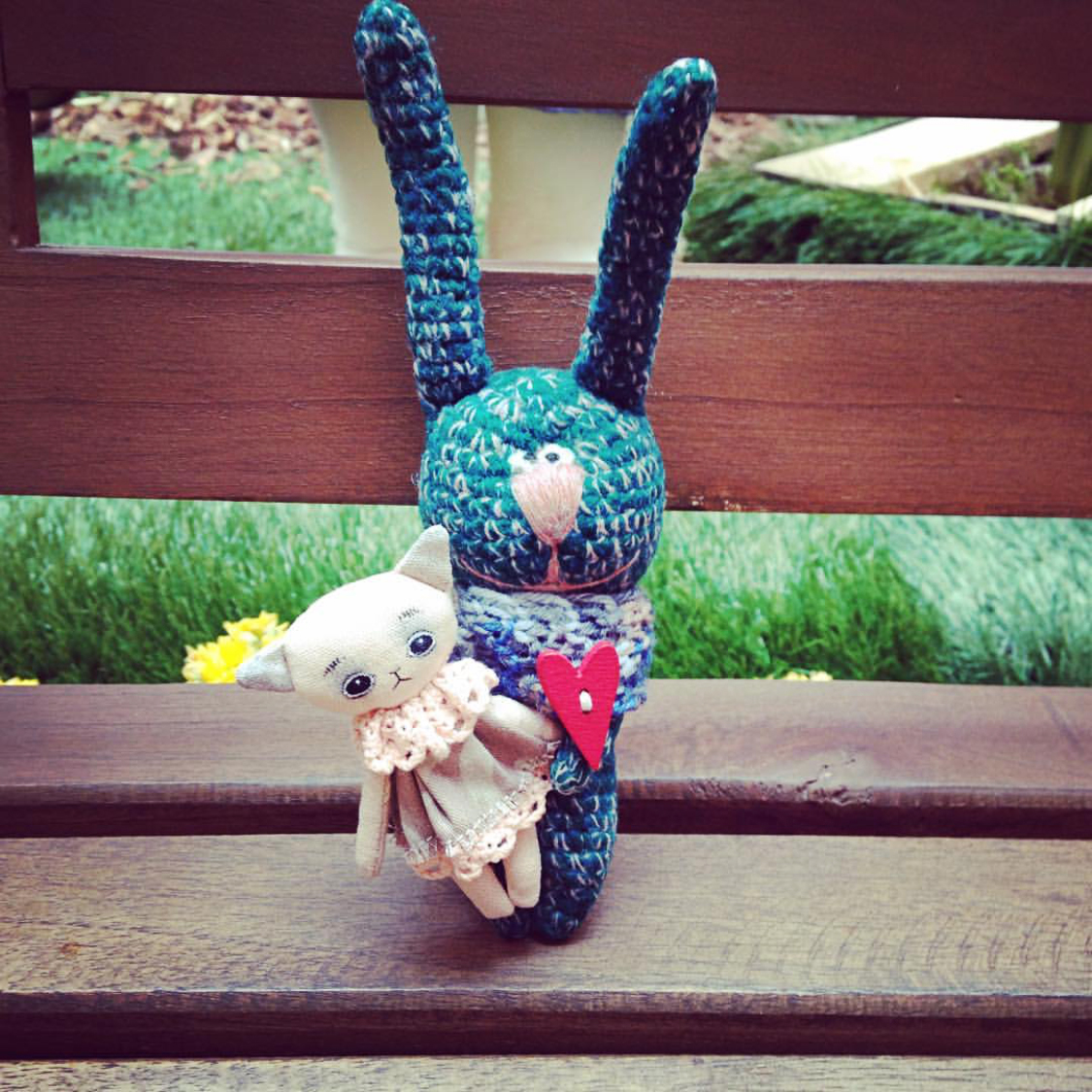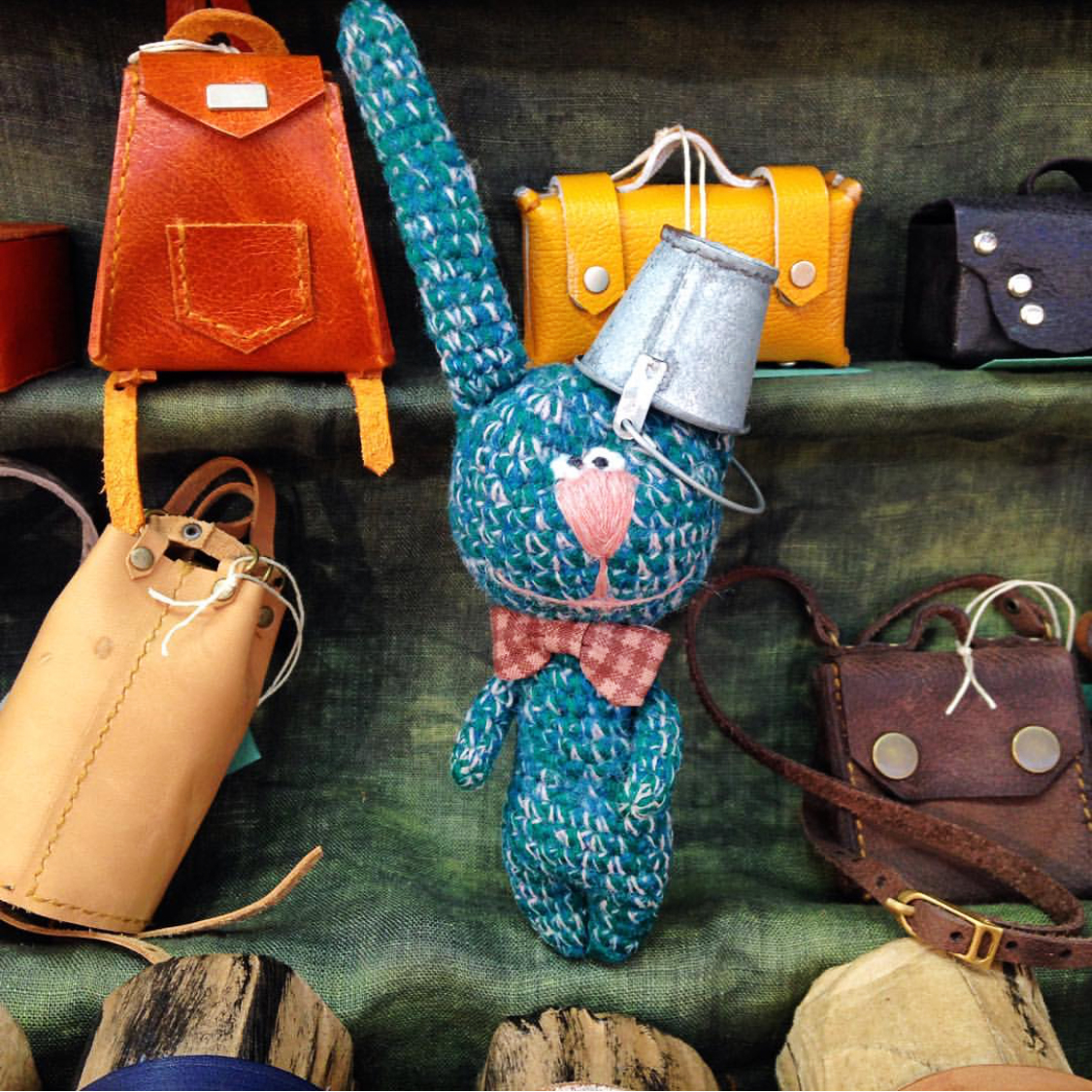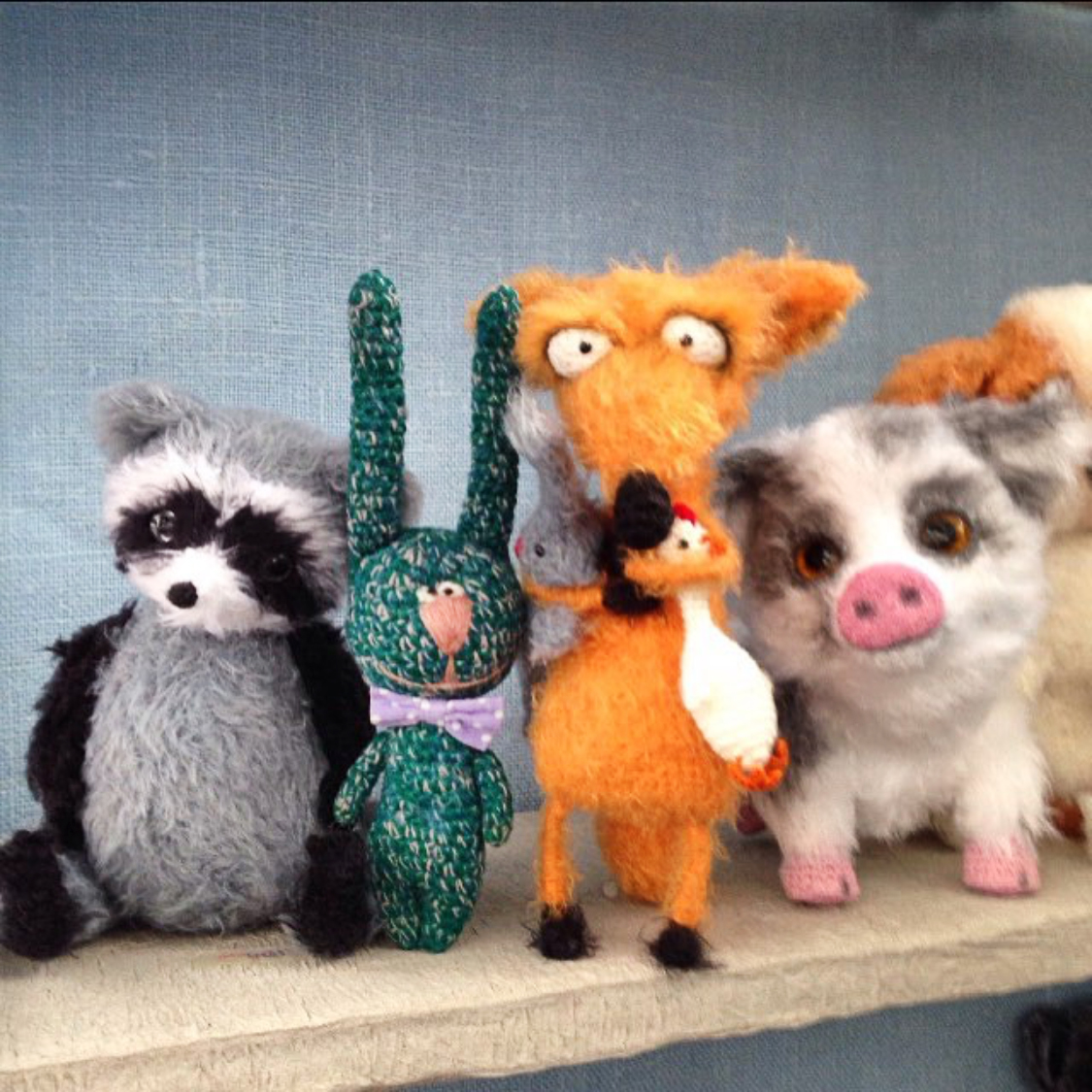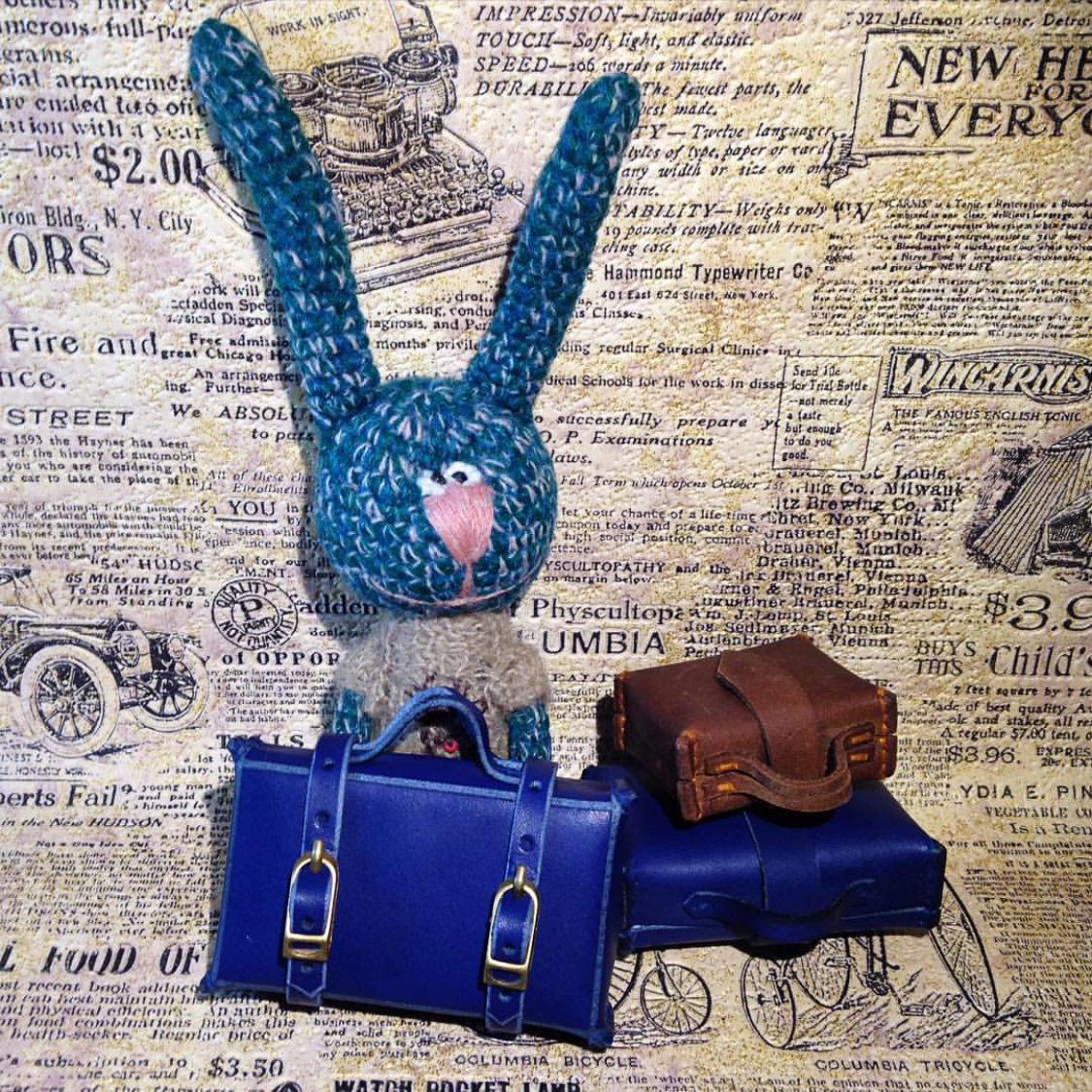 Minsk, Republic Belarus
Hi, we are the 4 Curious George's we been with our mommy for a long time. She loves her monkeys!
---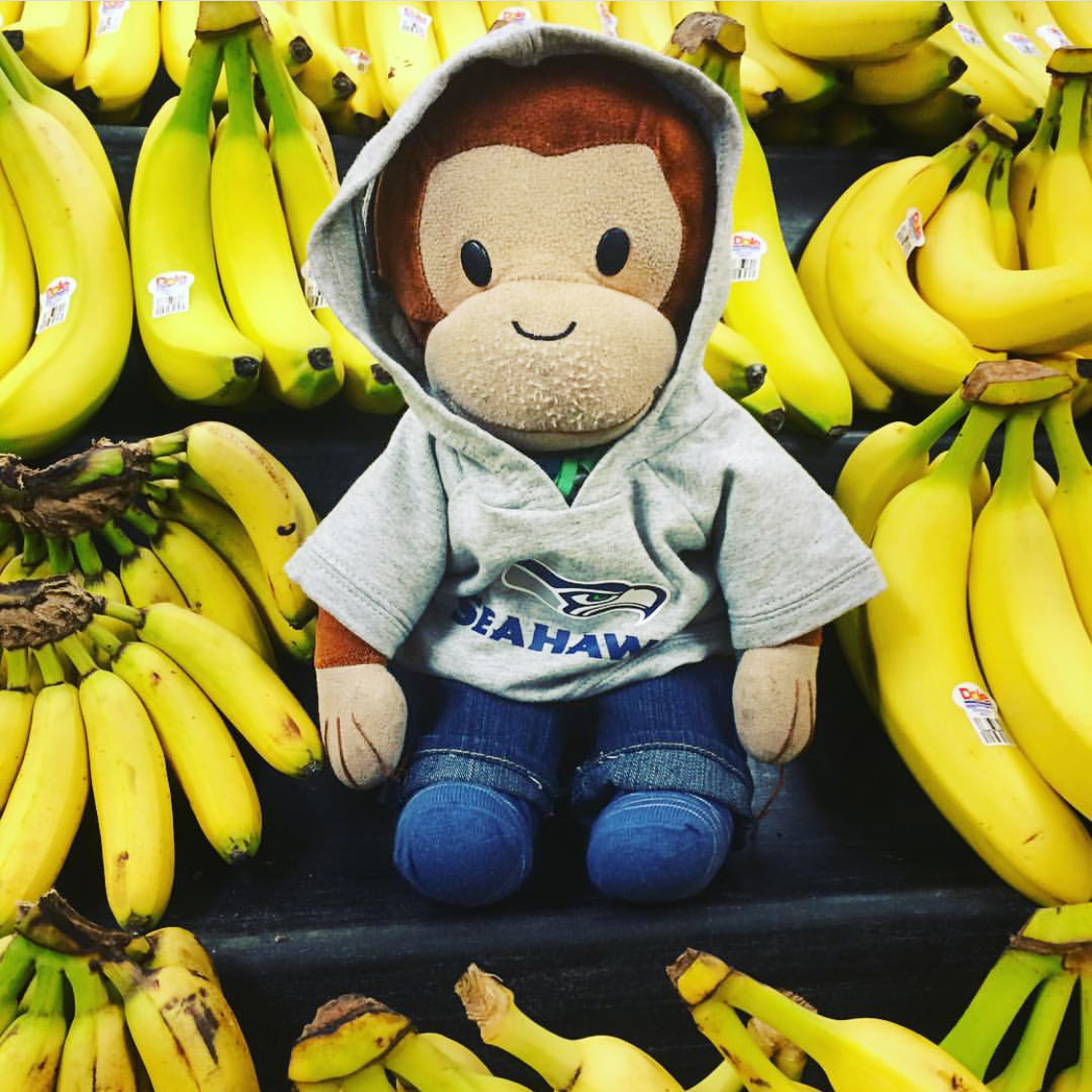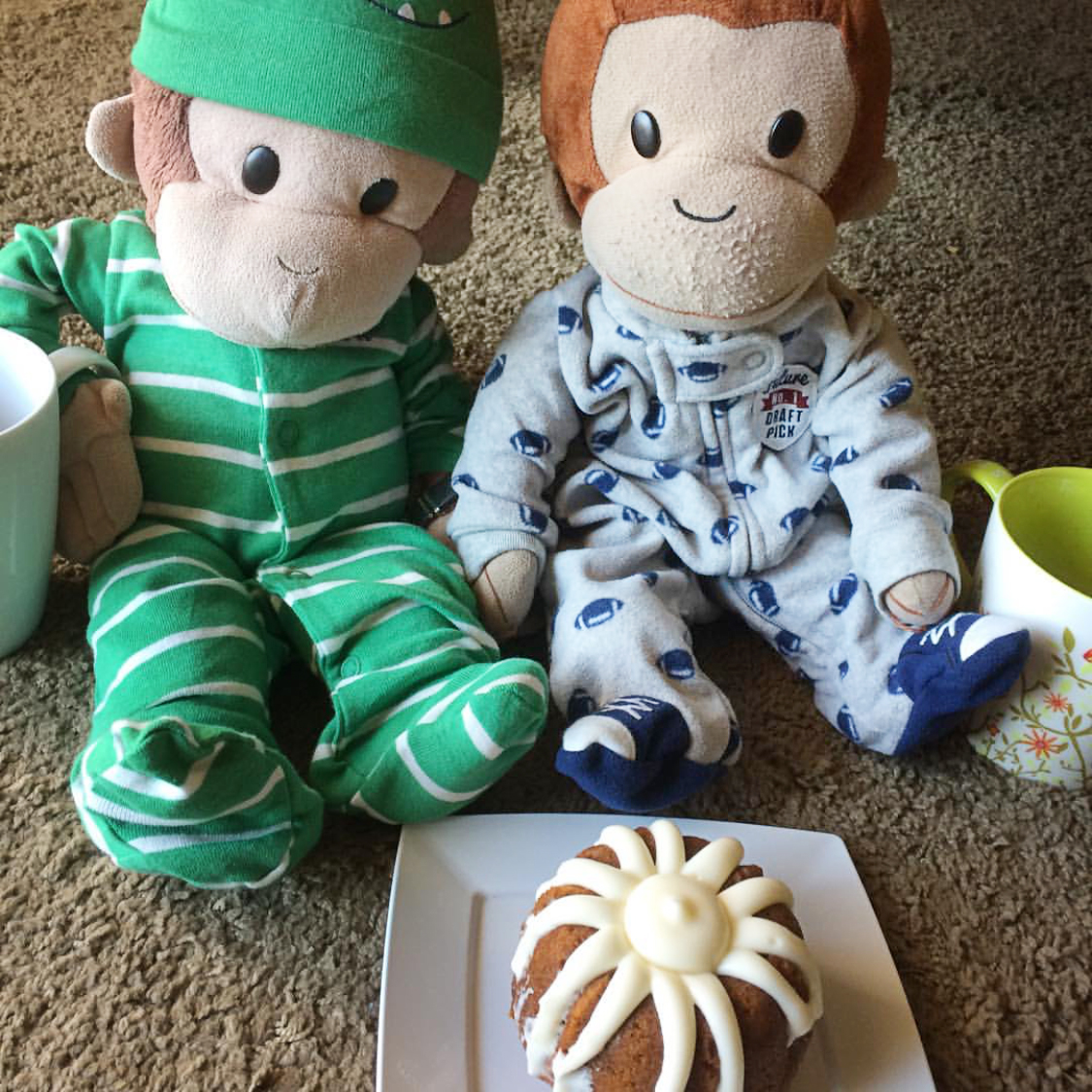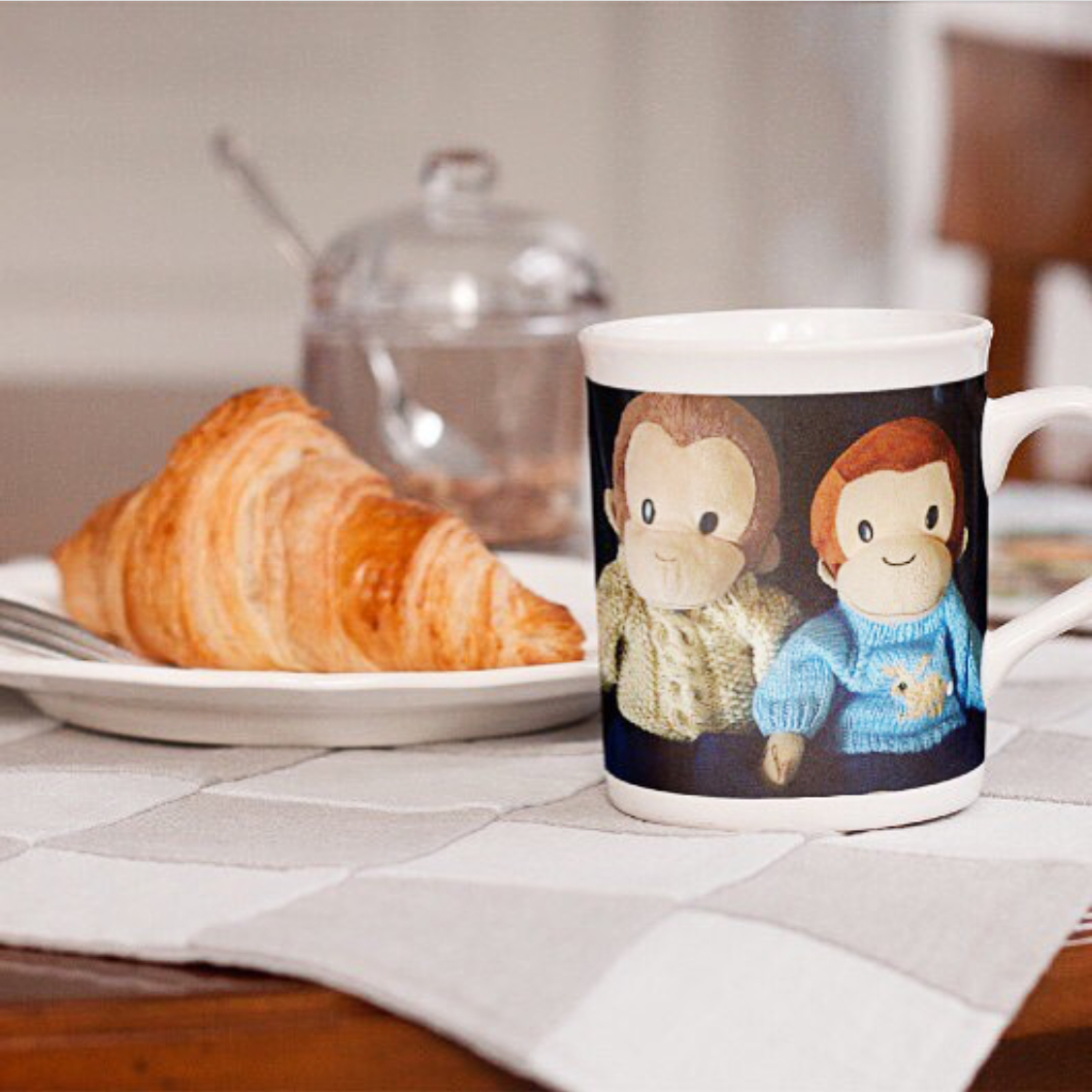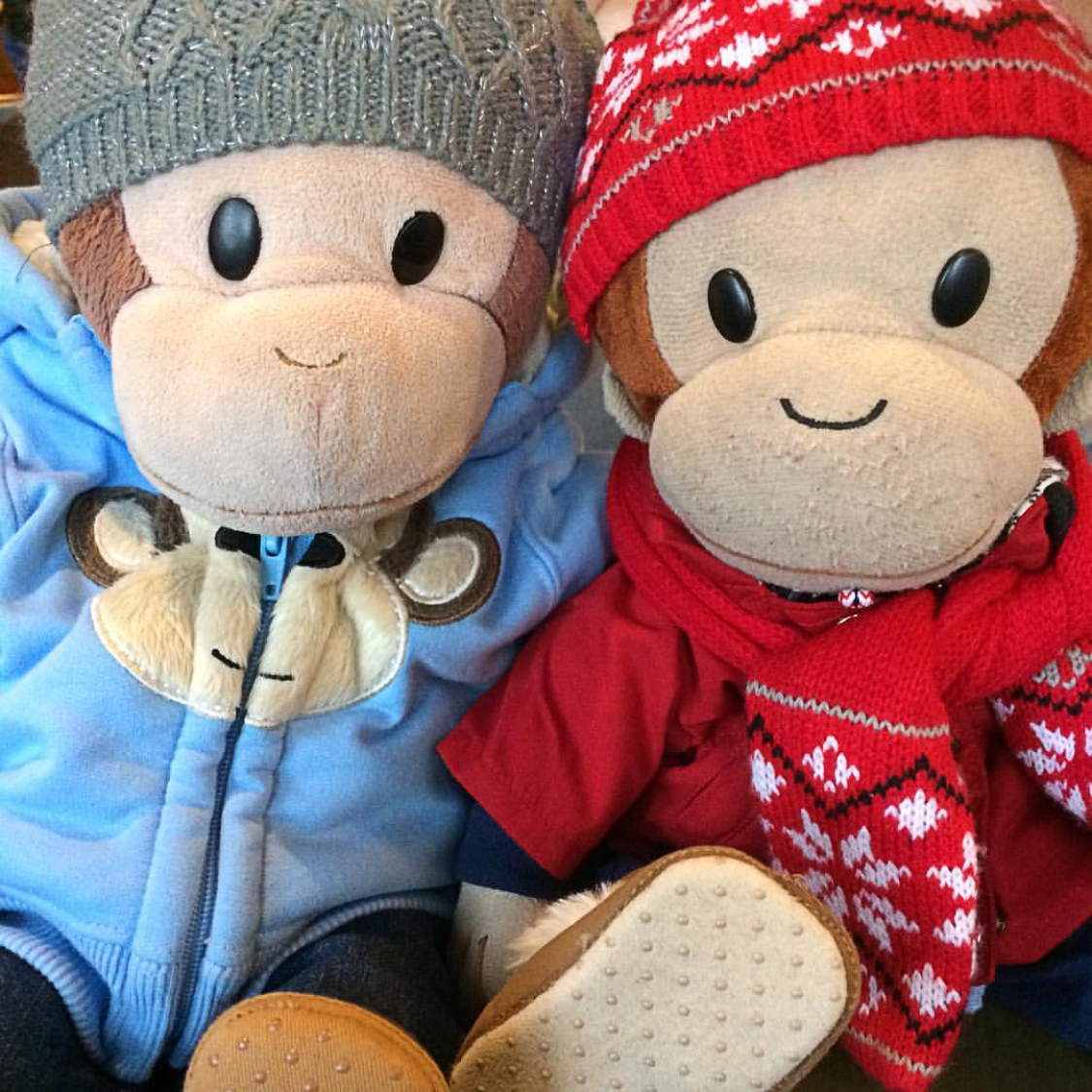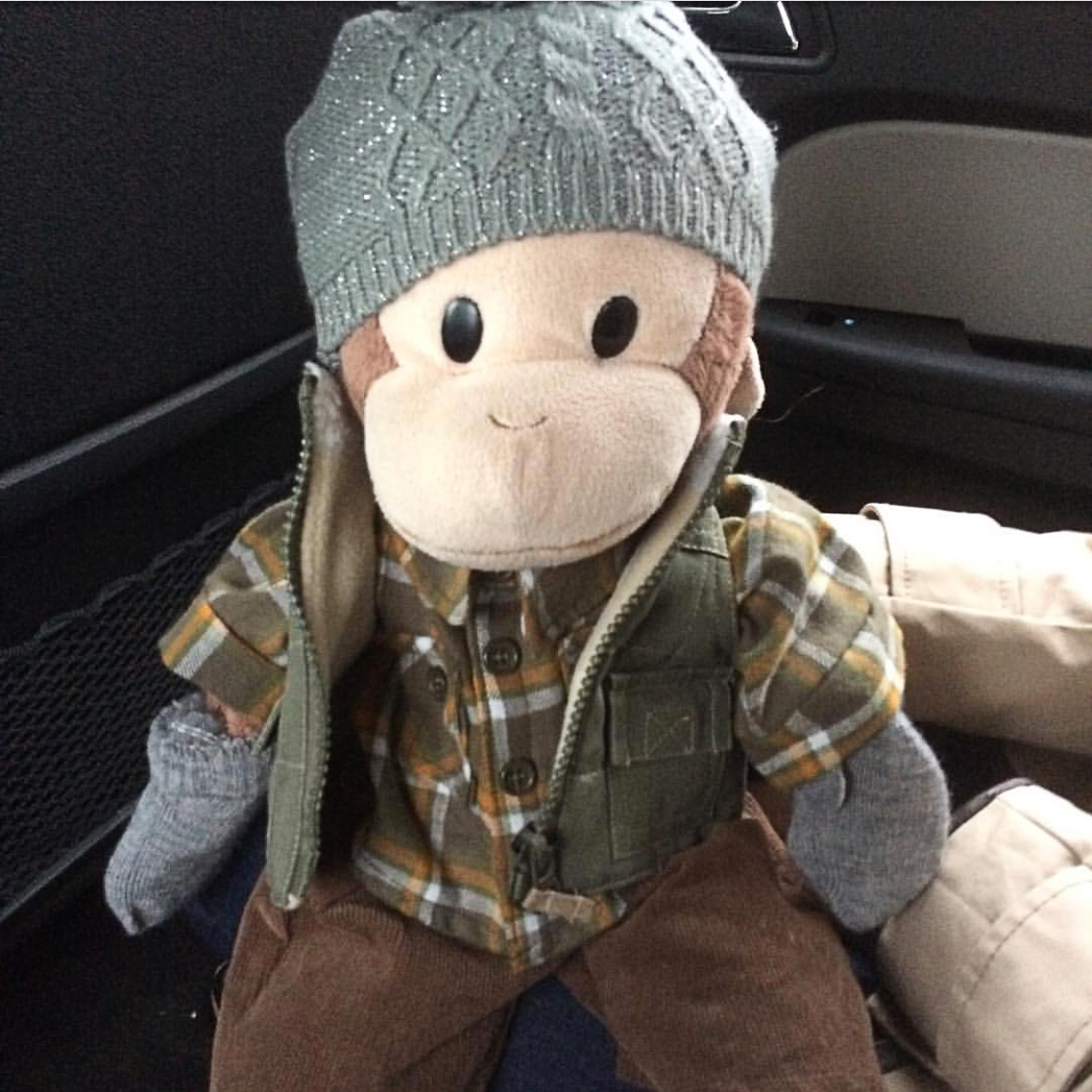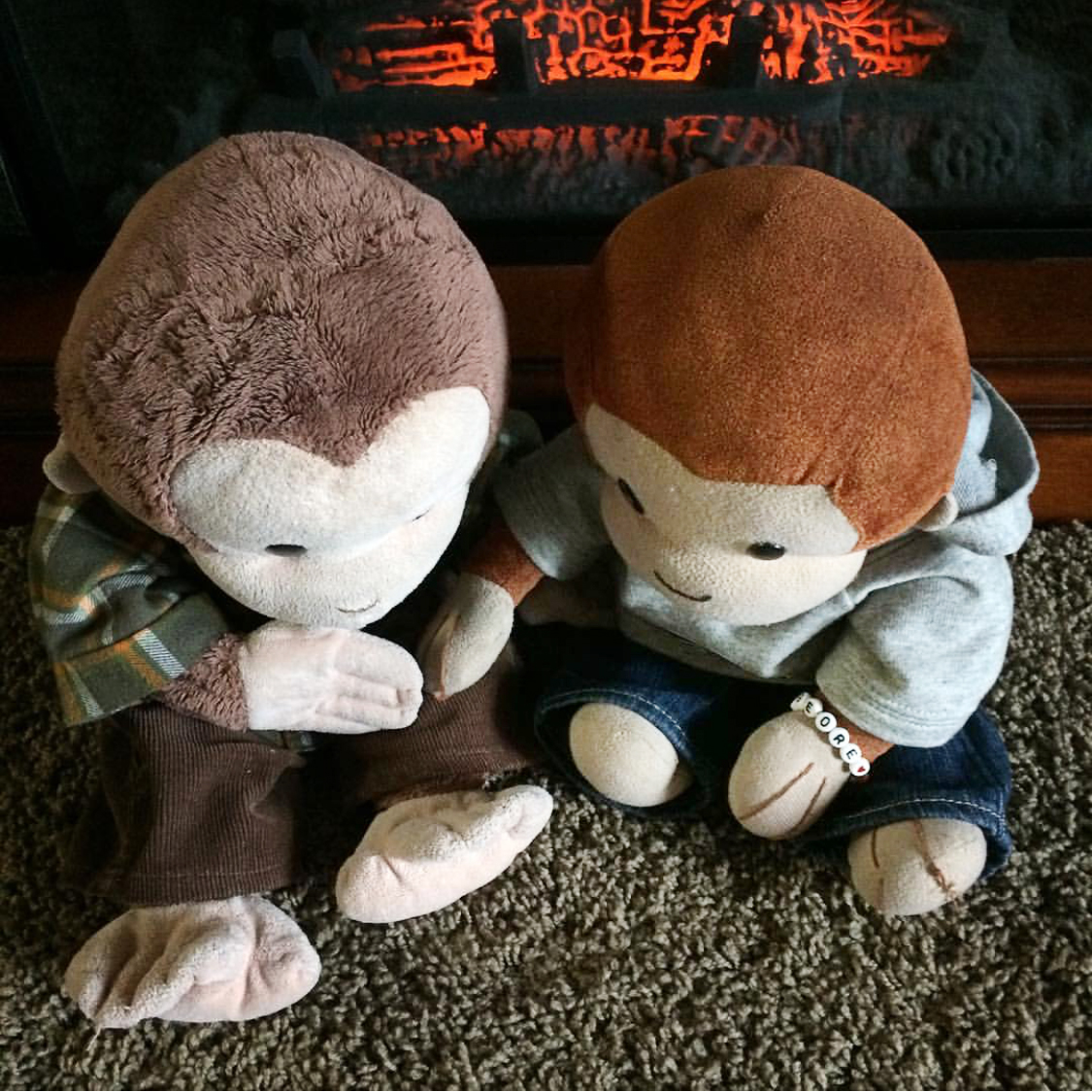 WA, USA
We want to be friends with people around the world who love stuffed toys 🙂
---
Ram`s family sent me a very cute hand-made postcard for Christmas 🙂 You can see the photos of it in the first slide.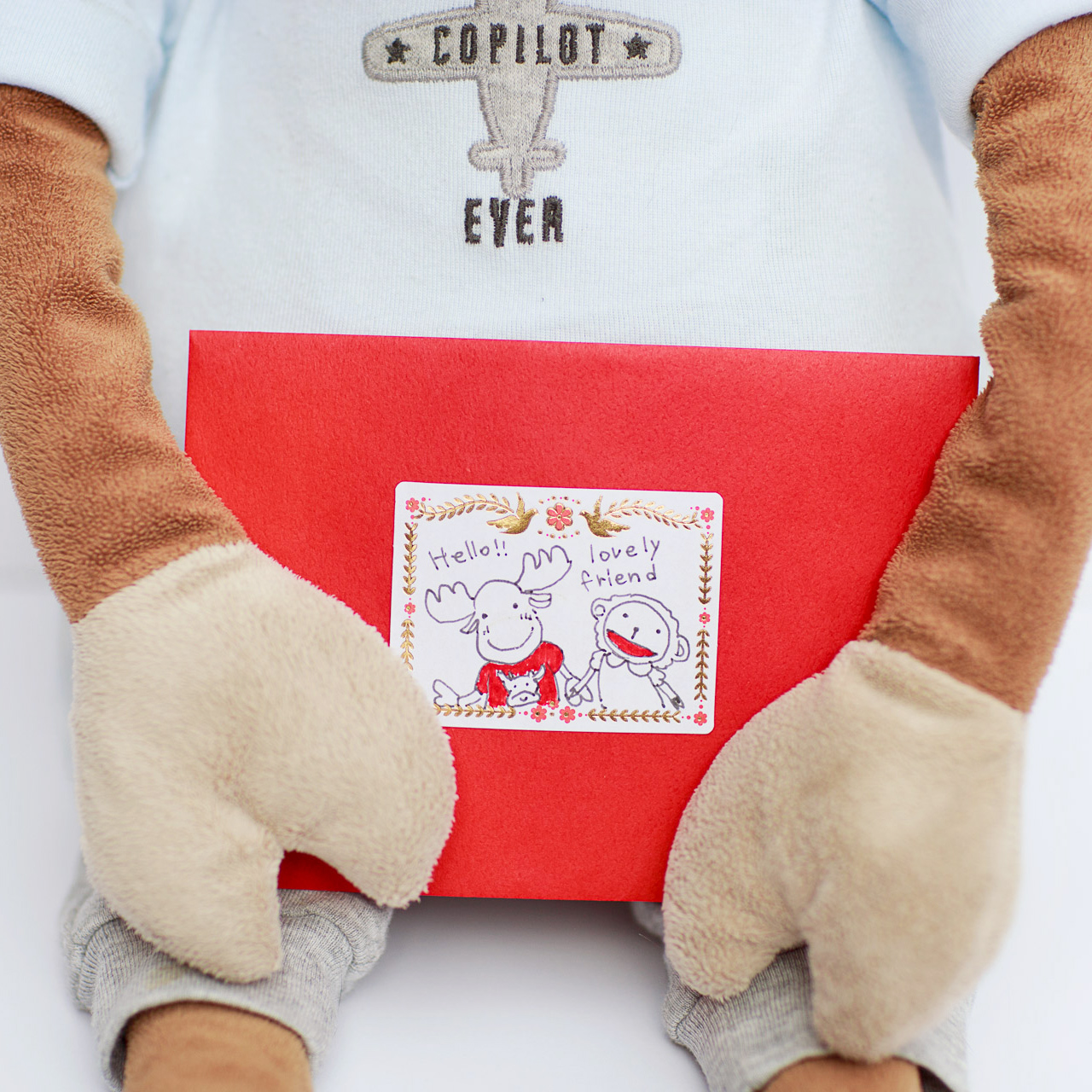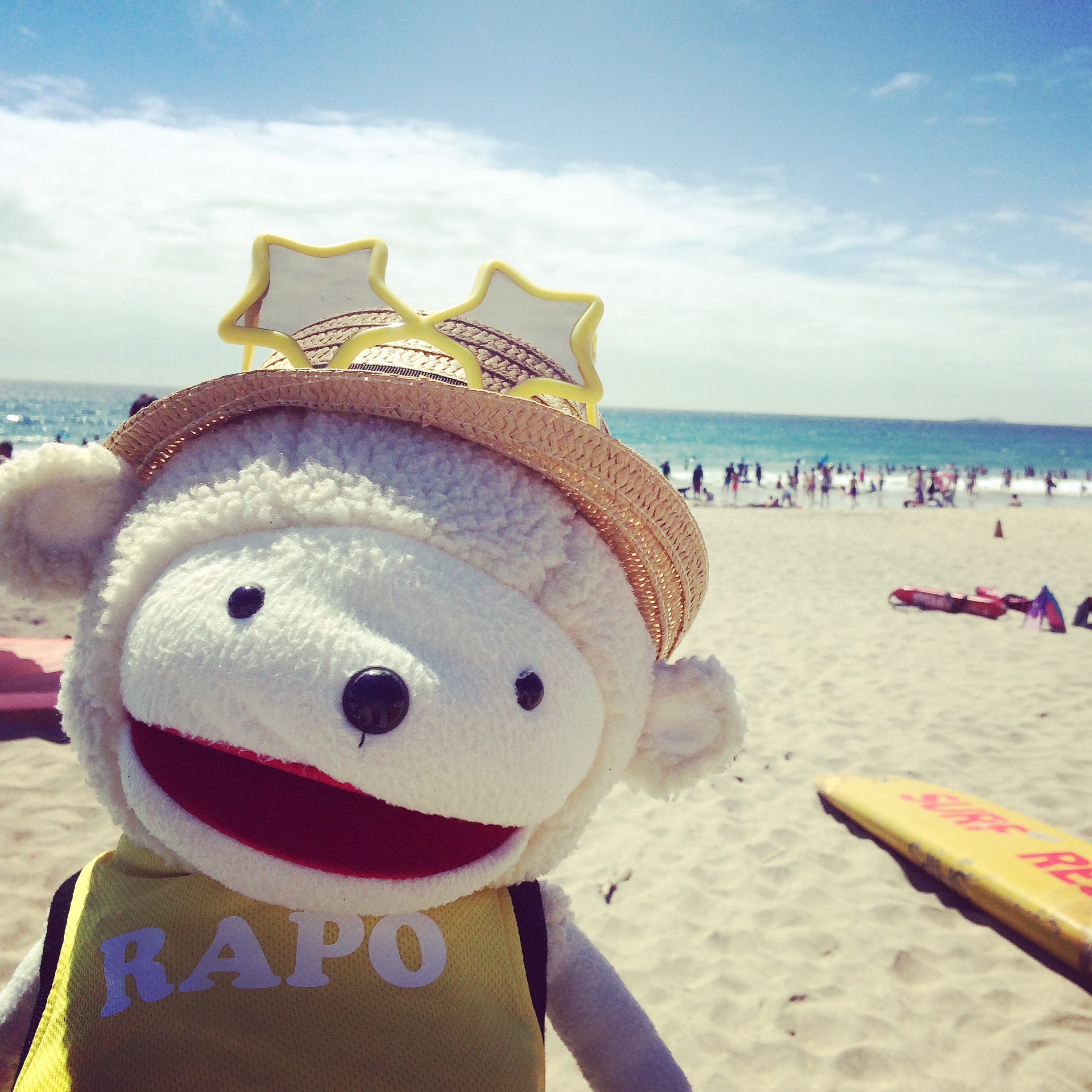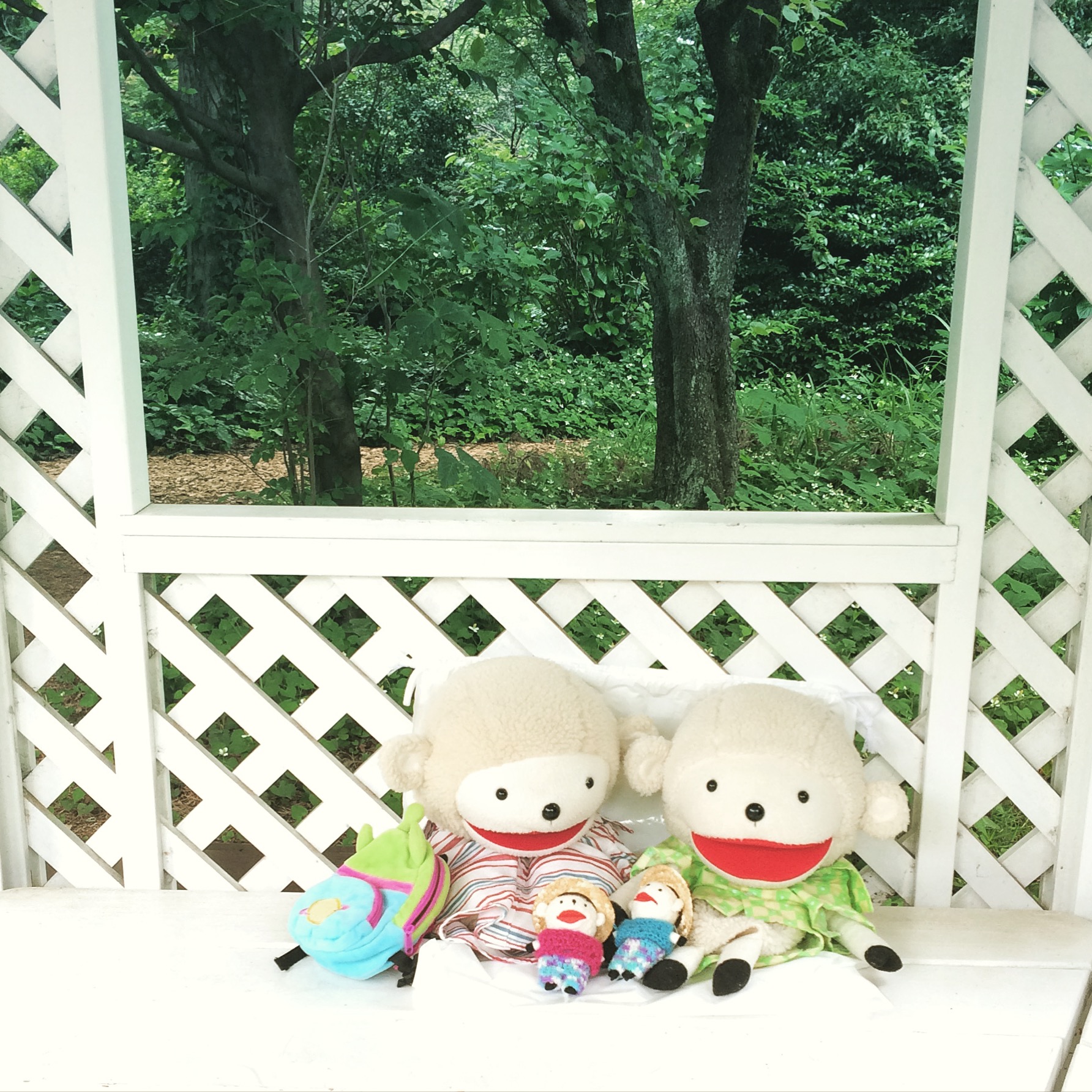 Tokyo, JAPAN